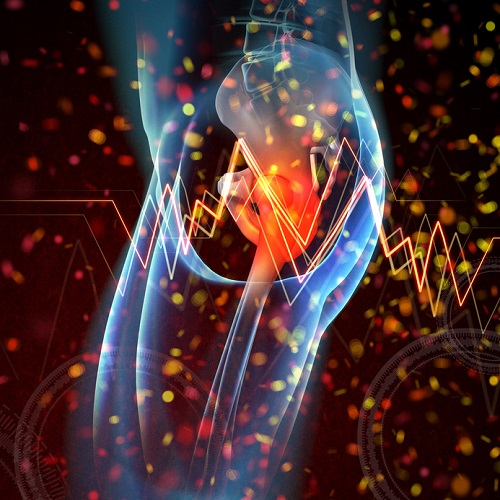 Relieve Hip Pain With Physical Therapy
Congratulations to Michael Phelps who now has four gold medals in the 2014 Rio Olympics games. His performance is astounding as he is one of the oldest swimmers in the pool. Even though swimming is quite a fluid exercise, some of these swimmers still develop injuries.
Physical Therapy is used in all sports by injured athletes because it helps to rehabilitate the damaged area stimulating both muscle gain and flexibility. One problem that occurs as a person ages is hip pain. If you are experiencing hip pain, physical therapy can help in several ways.
Physical Therapy normally lasts between 4 to 6 weeks and our Howard Beach physical therapists create a specific individualized plan for your injury during this time. Most of our patients see significant improvements during and after their physical therapy sessions are completed.
Here are a few examples of hip exercises that re-strengthen the hip after injury:
Single Leg Step-Up - During this exercises, you will stand on an elevated surface with one foot letting the other straight leg hand off. Step off of the elevated surface and then step on. Repeat for recommended number of sequence. Make sure to perform all of your hip exercises under the guidance of our physical therapists to ensure safety.
Hip Flexion - This simple exercise involves standing and marching in place. You can support yourself with an stationary object for balance. Repeat the recommended number of sequence.
Heel Slide - Lying down on your black, bend one one and gently slide the heel of your injured leg toward your body in one movement. Always remember to keep your knee in line with your body. Repeat for the recommended number of times.
Ball Squeezes - Lying on your back with both feet on the floor, your physical therapist will place an large or small inflatable ball between your knees. Simply squeeze the ball with both knees for the recommended number of times.
With hip injuries, there may be many causes. The cause can be posture, a weak low back, weak abs, or even incorrect foot wear and foot pain. As physical therapists, we figure out the cause of your hip pain and then remove this cause. By both removing the cause and actively helping the hip to heal, we are confident that you will feel better with days if not weeks.
Schedule Your Evaluation!
Cross Bay Physical Therapy is located in Howard Beach, Queens. Call 718-835-0084 and schedule your evaluation today!
By Benjamin Bieber