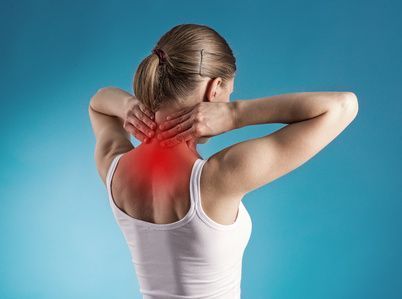 The month of May is National Arthritis Awareness Month and as Arthritis is one of the leading causes of disability, it is essential to understand, for those suffering with Arthritis, how you can help yourself; relieving pain and increasing functionality while doing normal daily activities.
This month is also National Physical Fitness and Sports Month so what better to combine both of these health-oriented issues but in a Physical Therapy blog. Physical Therapy incorporates physical fitness as a way to ease arthritic pain and swelling.
Arthritis involves inflammation of one or more joints and can occur in any joint in the body, from the toes to the neck.
Physical and Occupational Therapy For Arthritis
The goal of physical therapy for Arthritis is to decrease swelling, reduce arthritis pain, and increase mobility to gain the injured joint greater function and range of motion. This is to get you back to doing normal daily activities without disabling pain. It is very possible to live with Arthritis and still have a normal life. Call (718) 835-0084 today to begin hands on corrective care physical therapy.
Benefits of Physical Therapy
Gaining a greater understanding of the type of arthritis that you have and how to keep this Arthritis at bay.
Learning therapeutic methods to use on the joint when it is acting up, inflamed, and painful.
Physical therapists provide an individualized treatment plan for your particular condition so that you can get the best possible treatment.
Physical Therapy uses exercise to increase flexibility, strength, and endurance so that one can go about doing their normal daily activities more easily
A physical therapist employs techniques to reduce swelling and pain like ice packs and electrical stimulation so that you leave with less pain than when you walked in
Physical therapists teach you exercises to do at home to relieve tenderness even at home.
Our physical therapists use Hands-On Manual and Massage Techniques as part of your corrective physical therapy to treat the cause of your pain not just the symptoms.
Cross Bay Physical Therapy, located in Howard Beach, Queens can serve as Lindenwood Physical Therapy, Ozone Park Physical Therapy, and Physical Therapy for arthritis and is a center to relieve the symptoms of arthritis. Physical Therapy has even been noted in some cases as more effective than even surgery. Call (718) 835-0084 today for an appointment.
By Benjamin Bieber