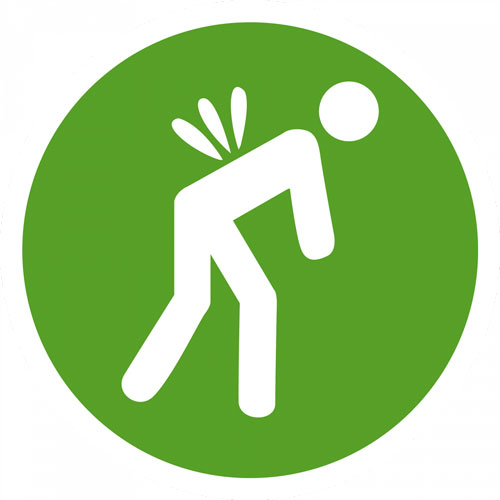 Howard Beach Physical Therapy For Back Pain
Lower back weakness is a major cause for lower back pain. During our day, most of us spend a lot of time in incorrect posture that causes muscle weakness and tissue damage. Eventually, incorrect posture in combination with stresses on the lower back cause injury and pain. The first step is to see a doctor and get a diagnose on your back problem.
Using this diagnosis, we, at Cross Bay Physical Therapy, will create a customized physical therapy program to initiate your healing process. In most cases, we can guide damage tissue back to full health and build up the strength of your back to reduce the chances of future injury. At the same time, we can work on improving posture to also lower the chances of a future back injury.
Essentially, we need to reverse the process that led to your back injury and pain, which usually has to do with weak muscles and poor posture. By creating new habits and strength in your back, we often can get rid of injury and repair damaged tissue in the lower back.
Hands-On Physical Therapy
In physical therapy, we will be providing and showing you a range of lower back treatments that build up muscle support. One example of back pain treatment is Lumbar Stabilization, which is an active form of exercise to support the spine. The goal is to train and maintain a "neutral spine" position, which is the healthiest position for the back. Through exercise, your back learns to stay in this position habitually reduce the chances of a future back injury.
It is important to work on lower back exercises under the supervision of our professional Physical Therapists in order to make sure you are doing the exercises correctly and most importantly, that you avoid injury. Some of these exercise strategies are complicated and we don't want you to do spine-work by yourself. That can get dangerous.
Lumbar Stabilization is a multi-component exercise regiment requiring education, flexibility, strengthening, and endurance. Our physical therapists have decades of experience helping patients overcome back injuries and we are confident that we will be able to help you heal.
The goal of physical therapy is to reduce your back pain, gain control over your movement, heal any soft-tissue injury, and reduce the chance of future back injuries that may arise from repetitive motions or sudden movement. Healing the back is a process and Physical Therapy is an effective method to relieve back pain and disability.
Call (718) 835-0084 and schedule your evaluation at Cross Bay Physical Therapy.